DISCOVER MY PERFECT COLON
My Perfect Colon is the innovative line of intestinal cleansing devices that allow you to clean the colon (recto-sigma tract) comfortably at home in a simple, practical and effective way for immediate evacuation and deep cleaning.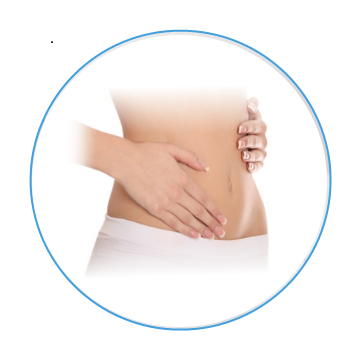 My Perfect Colon is available in three versions:
• CARE and FAST: Which connects to the tap, without electricity
• PRO: with rechargeable batteries
My Perfect Colon devices allow you to wash comfortably seated on the WC bowl or in a supine position.
Thanks to the natural power of water, washing with My Perfect Colon devices softens and helps to remove hardened fecal residues present on the walls of the rectum-sigma, freeing it and reactivating its correct functioning.
Ideal also for proper rectal hygiene. The use of My Perfect Colon, in all its versions, is delicate, painless and does not involve the use of drugs: only water can be used or, if desired, you can add concentrated solutions (only in the Pro version).
My Perfect Colon devices are small in size and weight: they can be easily stored and taken with you even on the go.
All My Perfect Colon models are CE medical devices and are conceived, designed and developed in Italy by Water Powered srl.
Discover the version most suited to your needs here!
My Perfect Colon is a CE medical device and a product conceived, designed and made in Italy.
(Italian patent - US Patent - Other countries pat. pend.).